The Pubs Group has been and is involved in a number of campaigns about pub closures and redevelopments. A brief description of three of the campaigns we are currently involved in follows:
Lamplighters - Shirehampton Bristol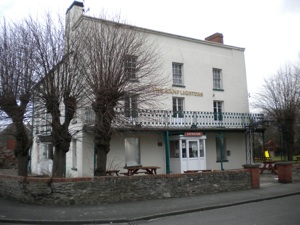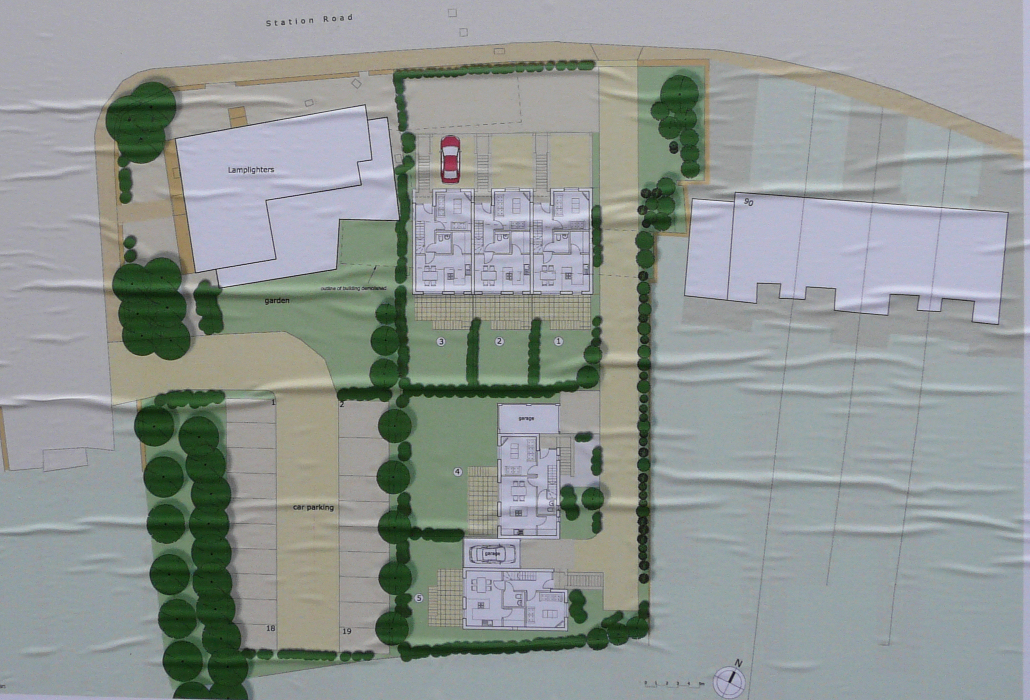 The 18th-century Lamplighters pub in Shirehampton closed its doors at the start of 2010 and has been left standing empty ever since. The pub is in a great location on the riverside in quiet surroundings within a few minute's walk of the railway station and close to a park and ride bus service. It has extensive premises located over three storeys, a car park and a large garden.
The Lamplighters closed in January 2010 and people from all around Bristol were very concerned over its future. Nobody wanted this pub lost. On 31st July 2010, Bristol Pubs Group had its first meeting with the local MP Charlotte Leslie to discuss their concerns and explain some of the matters affecting the pub trade and the ongoing loss of community pubs. She had already made her concerns known over this pub's future.
Prior to the pub's closure, Enterprise Inns failed to maintain this listed building, leading to theft of lead and later vandalism. This reached the state of having windows smashed and water leaking through three floors, thus it becoming an eyesore. Charlotte Leslie made clear to the owners she wanted this pub protected and saved. She spread the word and set up communications with various bodies over the pub's potential.
Churchill Property Group bought the land with intention of reviving the pub for someone else to then run. They felt a need to put a large portion of its beer garden to use for housing and applied for planning permission for five homes. Bristol Pubs Group and the public made their views known, with the feeling that if having homes there would lead to the restoration of the building as a pub, then they would support it. The Council were also keen to see this pub restored.
Kings Weston House in a neighbouring ward has been under restoration for quite some time. Those carrying this out took sympathy on the Lamplighters as well, so they stepped in. The area reserved for the pub's use was therefore bought last winter. The pub is now owned by Dominic Gundry-White and Norman Routledge. Restoration work has been taking place since. In June, Charlotte Leslie rounded up local volunteers to help in some of the work, which probably helped to reduce the delay of a re-opening and bring more local pride in the results.
After a lot of hard work and perseverance to save this pub, it is now up and running under the management of Kathie Gundry-White.
Farriers Arms - Fishponds Bristol
The Farriers Arms is a prominent mid Georgian building on Fishponds Road, which has been a pub since 1872. It closed in October 2010 and was bought by Morrisons Supermarkets. Morrisons put in a planning application to demolish the pub and replace it by an extension of their current Fishponds store.
The group and local members submitted objections to this planning application. Members of the group had been lobbying the local MP (Kerry McCarthy) and local councillors about this. They also co-ordinated efforts with other community groups (such as Living Easton) who opposed this application
Morrisons withdrew their planning application. We await developments.
Iron Bridge - Coombe Dingle Bristol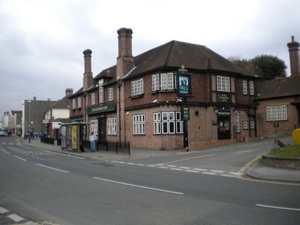 The Iron Bridge (formerly the Progress) was a large 1930's estate pub in an area of North Bristol with very few pubs. It closed in 2010 and a planning application (11/00880/F) was submitted to convert the pub into a children's nursery and build housing.
The group and individual members submitted objections to this planning application. Members of the group also lobbied local councillors about this. The planning application was approved and the pub was converted.